Störungen im Mobilfunk-Netz
Re: "your call cannot be completed", also cannot call the service
Daten-Fan
Als neu kennzeichnen

Lesezeichen

Abonnieren

Per E-Mail an einen Freund senden
Hello,
I got my Callya vodafone number from last September and I almost have used for 10 months, but this week when I want to call someone, I got a "your call cannot be completed, please contact customer service immediately for further info" answer instead. But I cannot call anyone, including 1212. I cannot also receive any call or short message, and I cannot use internet neither. And I cannot login in my account from app, I can only login from website. I really do not know what happened.
Could you help me please? I would really appreciate if someone could help me. Thanks in advance!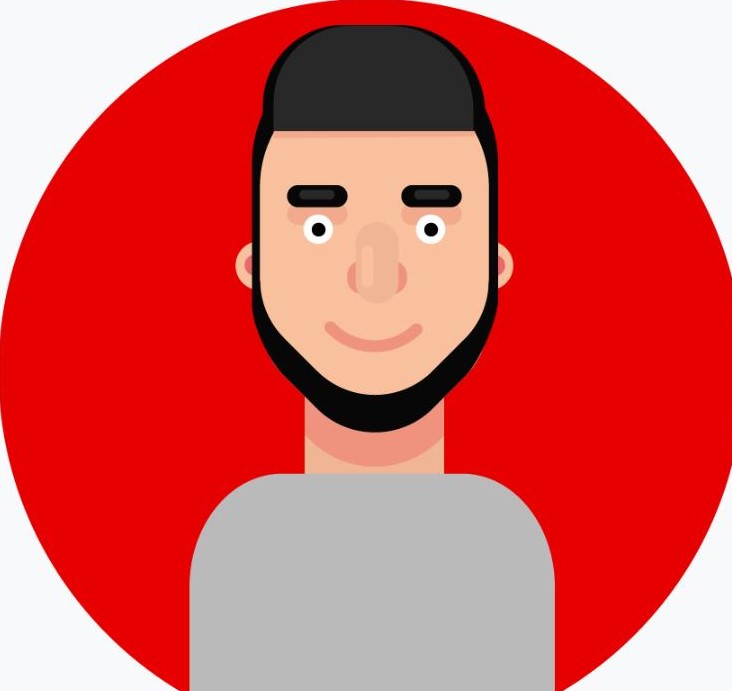 Moderator
Als neu kennzeichnen

Lesezeichen

Abonnieren

Per E-Mail an einen Freund senden
Hi @MissRachel,
I will be happy to check the status in your Account.
Please send me a PM with the mobile Number and the topic.
I will take care of it and get back to you.
Best Regards
Grautvornix

Unaufgeforderte PNs werden nicht beantwortet - Bitte erstellt einen Thread. Die Community hilft!