CallYa Sim locked (English)
Daten-Fan
Als neu kennzeichnen

Lesezeichen

Abonnieren

Per E-Mail an einen Freund senden
Dear all,
please understand that I am a new guy here.
Yesterday, I got the following message and just ignored:
CallYa Allnet Flat S: Den Basispreis von 9,99 Euro buchen wir am 25.06.2021 ab.Lad bitte Dein Guthaben unter 22922 wieder auf. Nur so kannst Du Deinen Tarif weiter nutzen. Freundliche Grüße, Dein CallYa-Team
I got my prepaid CallYa SIM locked and recharged it with 15 Euros to activate the service again.
However, I cannot use the service still.
I am staying outside Germany now.
Please help me activate my SIM again.
Regards,
goldenham.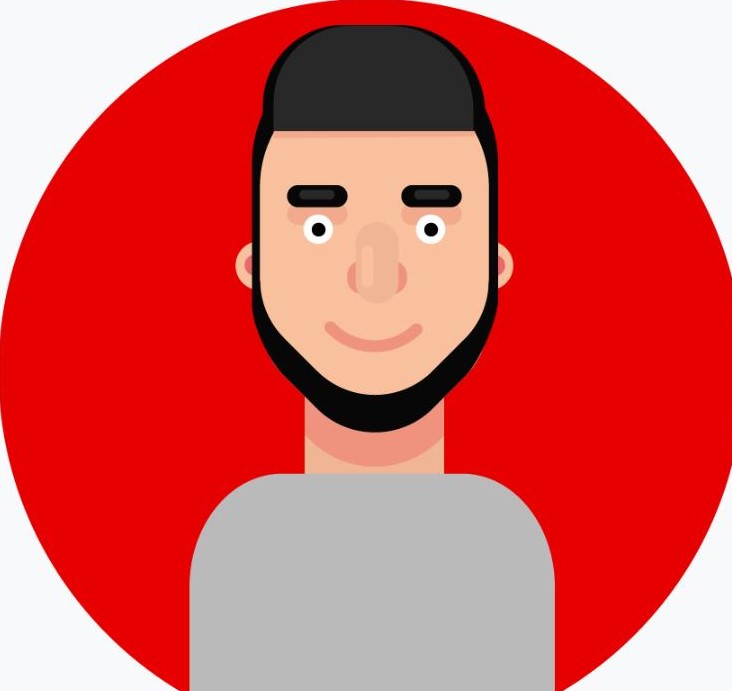 Moderator
Als neu kennzeichnen

Lesezeichen

Abonnieren

Per E-Mail an einen Freund senden
Hello @goldenham,
if you have booked credit then the tariff should activate automatically.
What exactly is not working for you.
Did you get an error message.
Restarted the smartphone once.
If it still does not work send me my private message with your mobile number and the subject.
I will take care of it
Best Regards
Grautvornix